For any of you who know me or have ever read any of my blogs, you probably know that my best training partner is my partner.
Robert and I have been married 26 years!

Robert has been competing in triathlons for lots of years. I think one of his first triathlons was the Malibu Nautica Triathlon....uhm, I don't know how many years ago. He also ran Surf City's Half Marathon and competed in the Long Beach Triathlon, the Redlands Triathlon and again, I don't know when, but it was a while ago. He says it was so long ago that they only gave out medals to the top 3 in each age group - NO FINISHER medals. He pulled a few FINISHER ribbons out of a box and a couple of medals and hung them up when I bought him a medal holder.
While Robert was running, and swimming, and cycling, I was taking care of 3 kids and I didn't have a CLUE what he was doing....Well, I knew he was running and swimming and cycling, I just didn't have a CLUE what all that meant.
Oh, now I have a clue.
But when I started running, Robert had already put triathlon on the back shelf and was busy working.
So I ran by myself, or with the dog, or with a friend.
Robert was happy when I started cycling. I had been riding my son's old school road bike that he had outgrown. When I found out how much $$$$$ Robert had spent on his Specialized road bike, he really had no choice but to spend a little money and get me a nice road bike.
Our bikes LOVE to ride together!!!
Robert taught himself to swim by reading the Total Immersion books and watching videos. He is a decent swimmer. I was not. I ended up taking a Master Swim class for triathletes where I did learn to swim. I am not fast, but I can now swim 1.2 miles comfortably.
My favorite swim buddy is Robert. At my first International Distance Triathlon, Robert stayed with me for the entire swim....and good thing, or I might have bailed.
I won't bore you with all the details...but in case you want to read about Desert Triathlon experience, click the above link.
This weekend Robert and I are competing at TriRock San Diego.
We did the sprint last year. Well, we were signed up for the Olympic Distance, but they cut the bike route down to almost a sprint and I was so disappointed because I wanted my first Olympic Distance to be, well, an Olympic distance. So we switched to the sprint...and just had fun!
Do I look as if I am having fun?
Or now?
Oh my gosh, look at my gait. I was a heel striker back then. No wonder my knees kept hurting. I have been working on running on the balls of my feet and I am happy to report that last weekend I ran the Disneyland Half Marathon and had NO knee pain or problems what-so-ever!!!
This weekend we are both competing in the Intermediate Distance, which is almost like an Olympic Distance, but the bike is about 3 miles shorter.
We are leaving Saturday morning and plan to be one of the first 200 people to check in to the expo....I saw that if you are one of the first 200 you get a free sweatband.
I LOVE getting free things!!!
After the expo we will check into our hotel.
We are staying at the Hilton, which is right on the Marina, by the transition area. We will just have to get up in the morning on Sunday and and walk out the front of the hotel to the transition area. We stayed here last year. This year we are smarter. We are staying over an extra night.
That's right...after the triathlon we can go back to our room and take showers and get dressed and go eat a leisurely breakfast without worrying about having to check out of the hotel by noon. We can linger over coffee and talk about how we did at the race and what we did well and what we can do to be faster next year and then we can go back to our room and take a nap.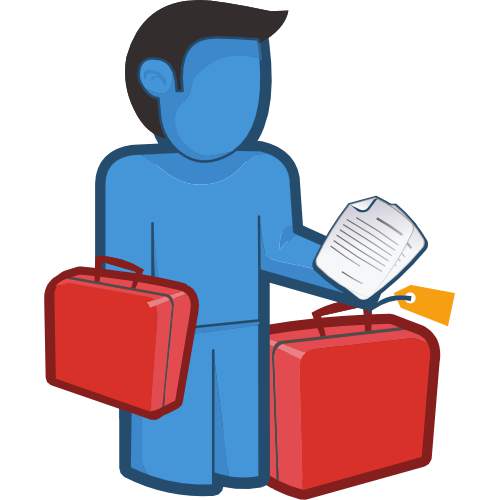 Oh yeah, I love that my training partner is my partner!
I'll let you know how it goes.
The race....I'll let you know how the race goes.