If you are going to do one triathlon this year, don't read any further.....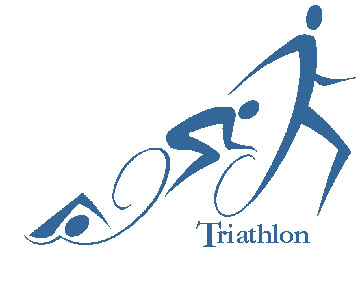 (and really, who only does ONE triathlon? If that is you, I want you to contact me and let me know why you only did one, because I am betting you had such a great time that most of you are habitual triathletes!!)
Okay, you are reading further, that means you are a triathlete and you want to know how you will save some money by joining USA Triathlon.
Probably your first question is how much does it cost to sign up for a USAT membership?
What do you get for the $45?
Well, first off, you don't have to pay $12 for every USAT sanctioned event.
So if you are competing, or in my case, "eventing" at 4 USAT sanctioned events a year, you have saved yourself $3 by becoming a member.
If you are a member of USAT and a triathlon club, you are eligible to compete in the USAT Club Challenge - and it is FUN!!!!
Oh, yeah! Just ask any of my Triathlon Connection peeps who swam, biked and ran their fannies off last year in the competition. I don't think we won anything, but it didn't matter - a lot of us just like competition.
You get a great Triathlon magazine.
oh, I can't list all the perks. Just click on this link and see for yourself.
Did I mention you also get a cool sticker for your car?
If you have any questions about being a member of USAT, just leave a comment below, or contact me on facebook or email at train-n-tri@sbcglobal.net