Okay, okay, I wasn't going to do this, but s
omeone asked me how many miles I had actually swam, biked and ran this year.
And since I had to pull out the calculator to add some stuff up, I decided I may as well blog about it.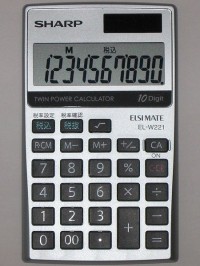 Last year (2012) I posted that I had swam, biked and ran 3,580 miles, which was 1,236 more miles than I logged in 2011.
This year (2013) I logged 3,709 miles - just 129 miles more than last year.
70 of those MORE miles was on the run - literally.
58 miles of the MORE was on the bike.
And I swam 1 mile more this year than last.
But swimming has become so much easier and enjoyable for me than it was a year ago.
Don't I look as if I am having fun?
Really, I am!!!
How many miles will I be logging this year?
I'm guessing about the same - if maybe a little less.
This year I will focus more on building strength.
I plan to swim about the same amount, but continue to work on technique and building some speed.
I think I'll probably get more bike miles in this year.
And since I am running to Venus (with the Moon Joggers), I know I will have to run more - about 160 MORE miles next year that this year.
What's going to keep me on track?
The journal at the top is from 2011. The one in the middle from 2013....and the one on the bottom is for 2014. Before 2011 I didn't keep track.
So now I am closing up my mileage journal from this year and putting it on the shelf with last years.
Time to log forward, I mean look forward to the New Year!
May your New Year be filled with fun, fitness and friends!!!