Before I start making plans/goals/dreams for my New Year I always like to take a look back on the past year and see all I have accomplished.
I made it through another year without killing anyone in my family with my cooking, though I think some of them (male gender under the age of 21) would have liked it if I had cooked more and swam, biked and ran less.
When I didn't cook, my guy was always up for making his specialty (spaghetti) and my boys are pretty good at making quesadillas, burritos and reheating.
It was a balance and in the end everyone made it through the year fed and happy and alive.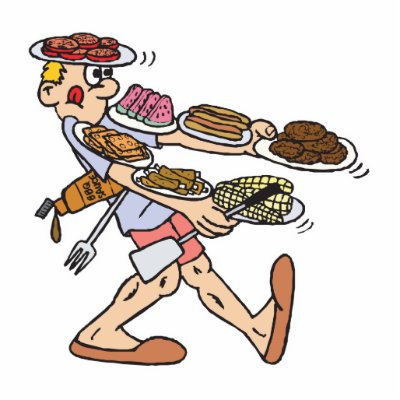 My house is still standing even though I left it on numerous occasions to get in my swim, bike or run...or get a weight training session or a Yoga session or a hiking day.
No one suffocated in dust.
No one had to walk out of the house naked because they didn't have any clean clothes to wear.
There is always one clean bathroom to offer to guests - mine - because I keep it clean for ME.
Oh it may have a few more weeds than last year, but as soon it the days get longer and warmer I will be out there working on that.
(That's what I said last year also).
About twice a month I'll fill my green trash bins up with leaves, cuttings and weeds. When the bins are filled, well, they are filled until the trash man comes. Filled bins is my signal that yard work is done.
That's the cake from 2012.
Cake is good, but icing is what makes it GREAT!
I completed my first International Distance Triathlon - that's a 3/4 mile swim, a 24-mile bike ride and a 6 mile run.
I completed my first Olympic Distance Triathlon - which is just a tad longer in the swim than the International Distance.
I completed my first Half Iron Distance Triathlon - 1.2 mile swim, 56-mile bike ride and a 13.1 mile run.
I won second place in the Wildflower Mountain Bike Triathlon in my age group.
Altogether I completed in 18 events -eight which had open water swims. I only freaked out in the first open water swim in March. By the time I got to my last one in November, I was loving pulling on my wetsuit and swimming in the open water.
I did replace the carpeting and floors in my family room, dining room and living room and got my family room painted AND got rid of LOTS OF STUFF!!!
I saved up money I made from personal fitness training, substitute teaching and from winning lottery scratchers my guy gave me and bought a tri-bike.
I logged a lot of miles in the pool, on the bike and in my running shoes.
About 3,650 miles...enough to get me from my home to Nova Scotia, Canada.
Where will 2013 take me?
I'm just going to keep train-n-tri and find out.