My weekend started out with a mud run.
Yep, I know, I said I wasn't doing any more of these after I got that weird infection in my foot last year from the Del Mar mud run, but then I did the Rugged Maniac with a friend and it was so much fun, that we decided it would be great fun to sign our husbands up also for this year, only she didn't and I did.
(Yes, I know that was one long run-on sentence.)
My guy is such a trouper that when I told him the other couple did NOT sign up and it would just be us, he didn't flinch.
He is SO good at not flinching.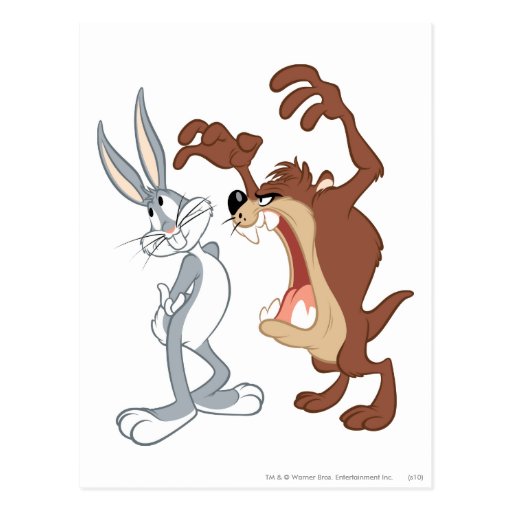 Saturday morning we got up and drove to Lake Elsinore to the Motorsport Park where they had the 3.1 mile obstacle course set up. It was different from last years. Not the same uphill runs....way easier.
But some of the obstacles were a notch above my "this is safe" zone.
Obstacles like this were easy.
This obstacle gave me pause.
Luckily, I had had enough coffee Saturday morning to realize this was NOT the obstacle for me...and there were about 8 jump pits in a row. I was supposed to run and jump over the wide expanse where there was a 4 to 6 foot drop off below and then there was about 2 to 3 feet to the next JUMP.
Okay, I didn't even do math when I looked at my short legs and at the width of the jump and depth of the hole.
My head said, "HELL, NO!"
So I skirted this obstacle.
I took on all the climbing obstacles....the walls and the ropes.
I took on all the mud with the barbwire.
Yeehaa, some people pay a lot of money for mud with exfoliation.
For the second year in a row, I skipped this one.
Again, I am short and those poles were FAR apart and all I could envision was me slipping and banging my face on the pole in front of me and then needing extensive dental work. I walked around this obstacle.
I ran all the run parts..up and down!
(If you look closely, we still have mud on us.)

Then I celebrated my last mud/obstacle course that I will ever do...unless I get invited once again to the Navy Seal Training Camp because all these mud/obstacles courses pall in comparison to the real thing. I always walk away from these mud/obstacles course happy that I have learned some skills from that one day of training with the Navy Seals and sad that it is not as hard as that one day of training with the Navy Seals in 2011.
The rest of my day was spent relaxing on my new family room furniture watching movies with my daughter, who was visiting.
Sunday morning was clear, sunny and NOT windy.
I met my friend, and kick-ass triathlete, Orietta, at Bobby Bonds Park and we set up for my first ever clinic.
I offered a free bike course preview and transition clinic for the Riverside Triathlon.
A married couple showed up.
I really enjoyed sharing information with them.
Joel and Rosalinda will be first-time triathletes at the Riverside Triathlon.
I am so excited for them.
We had an informative slow ride and checked out the route and planned their bike attack.
We talked about transition set-up and I gave them lots of free SunRype samples and Aquaphor samples.
They are going to love their first triathlon. I am excited that I will be there to cheer them on.
It was a good morning....and may I add, thank you to the nice person who found my phone on Victoria Avenue and phoned ICE Husband (Robert) to come and pick it up. I don't know how my phone escaped from my bento bag, but it was nice to have it at home when I arrived.
Thank you Robert for recovering my lost phone.
I spend the early afternoon hiking up Mount Rubidoux with my kids, Danielle, 23 and Darin, 16.
There was hardly anyone on the mountain. Probably because it was about 95 degrees. We hike about 2.7 miles standing in the shade when we found it.
It was nice not to have to share the road with LOTS of people.
After the past couple of days of wind, it was very clear. Hot and clear.
And then we went and got grinder at D'Elia's. If you are from Riverside, you know that is the best place to get grinders. My daughter, Danielle, worked there for a while, so our grinders were made special.
I did find some time to water my backyard and make a list of what I need to do during the week if..
if I have time and keep to my training schedule.
if no one in my family needs anything "off the books".
This was my relaxing weekend.
I ran 3.1 miles, plus some obstacles, bike 15 miles slowly and walked 2.7 miles.
(4 dishwasher loads/unloads and 8 loads of laundry)
Yikes, I need a weekend to relax now.
It was nice to enjoy time with my family and friends.
New week starts tomorrow.