I was blessed this week that most of my activities involved my training.
Sunday my guy and I went mountain biking with friends. While my training plan clearly stated REST DAY since it was the day after the Race on the Base sprint, my legs still had some life left in them, so I figured why not?
We biked all around the Puddingstone Reservoir at Bonelli Park...a lot of it on rocky single-track, some on fire roads, some on pavement.
It wasn't just a bike ride, it was an adventure.
We stopped and let the boys play with rocks.
They built a cairn.
Of course, theirs had to be the biggest.
Tom and Robert (mine).
Monday, my plan said easy bike ride. Since I had ridden the day before on my rest day, I skipped the bike ride and helped my daughter move. I counted lifting and carrying all her heavy boxes as my strength training for the day.
Tuesday, I worked in a school classroom, tutored after school and ran my Tuesday night bike ride. This was the first night bike ride in a while and I forgot how much I missed riding my bike at night on dark roads with training friends. I can't ride as fast as during the day, but riding in the dark makes the climbs go a little easier because I can't see how steep the climb is.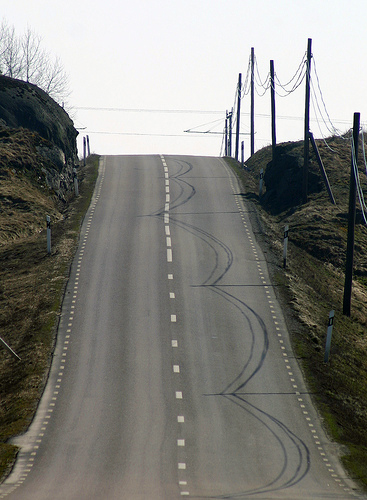 In the night time I can't see the end of the climb until I am there...and then I am done.
We ride with bright front lights and rear flashing red back lights. Sometimes I think cars can see us better at night than during the day.
Wednesday, I took my daughter swimming with me. It was great to spend an hour with her in the pool.
Tonight is my "slow, but go and want to go faster" run group...then an hour on the trainer in my garage.
The weatherman said it was going to be raining and while I can run in the rain, I don't really like to ride my bike in the rain.
Looking out the window this morning, I don't see any rain in sight. I see some clouds, but also some blue sky.
I wish I could go ride my bike right now.....but it's a work day - training and classroom.
Sometimes I look at my calendar and I feel as if I am juggling to get all my workouts in while working.
Does juggling my schedule count as a workout?