You won't be reading my race report from the Desert Triathlon because I don't have one.
My alarm clock went off at 3:30 a.m.
I got up, started my coffee, opened the door and looked outside.
Mentally tired from the past couple of months.
Drained from the past couple of months of dealing with all the stuff that has been going on in my family.
In case you don't know, here's my list - my mom died in January; spent lots of time finding a board and care and moved my daughter in February; Robert's job has taken over his life and he doesn't have much time to train with me and some of the time he does have goes to taking care of his mother, who is a physical and mental train-wreck (someone who smokes and is on oxygen IS a train-wreck).
The past few months have been hard on me and my family.
While I may have been mentally tired and drained, it has been a lifesaver for me to every day look at my training plan and then get it done. Well, 90 percent of the time the workout gets done.
Today's workout plan was an International Distance Triathlon.
After my cup of coffee and another five hours of sleep, I got up and had another cup of coffee.
Then the three hours I would have spent driving to the desert and back for the triathlon, I spent formulating my training plan through October 5 when I compete at Steelman 70.3.
Yes, my training is planned and while some days may be tough emotionally, I know that physically I am going to remain STRONG! And staying physically strong also helps me stay mentally strong.
So, no you won't see me in any pictures with Triathlon Connection friends who competed at the Desert Tri today.
After I unpacked my tri-bag and put all my gear away, I looked outside again and the rain had stopped and it was barely drizzling. I put on my running shoes and went out for a 7-mile run looking for a rainbow.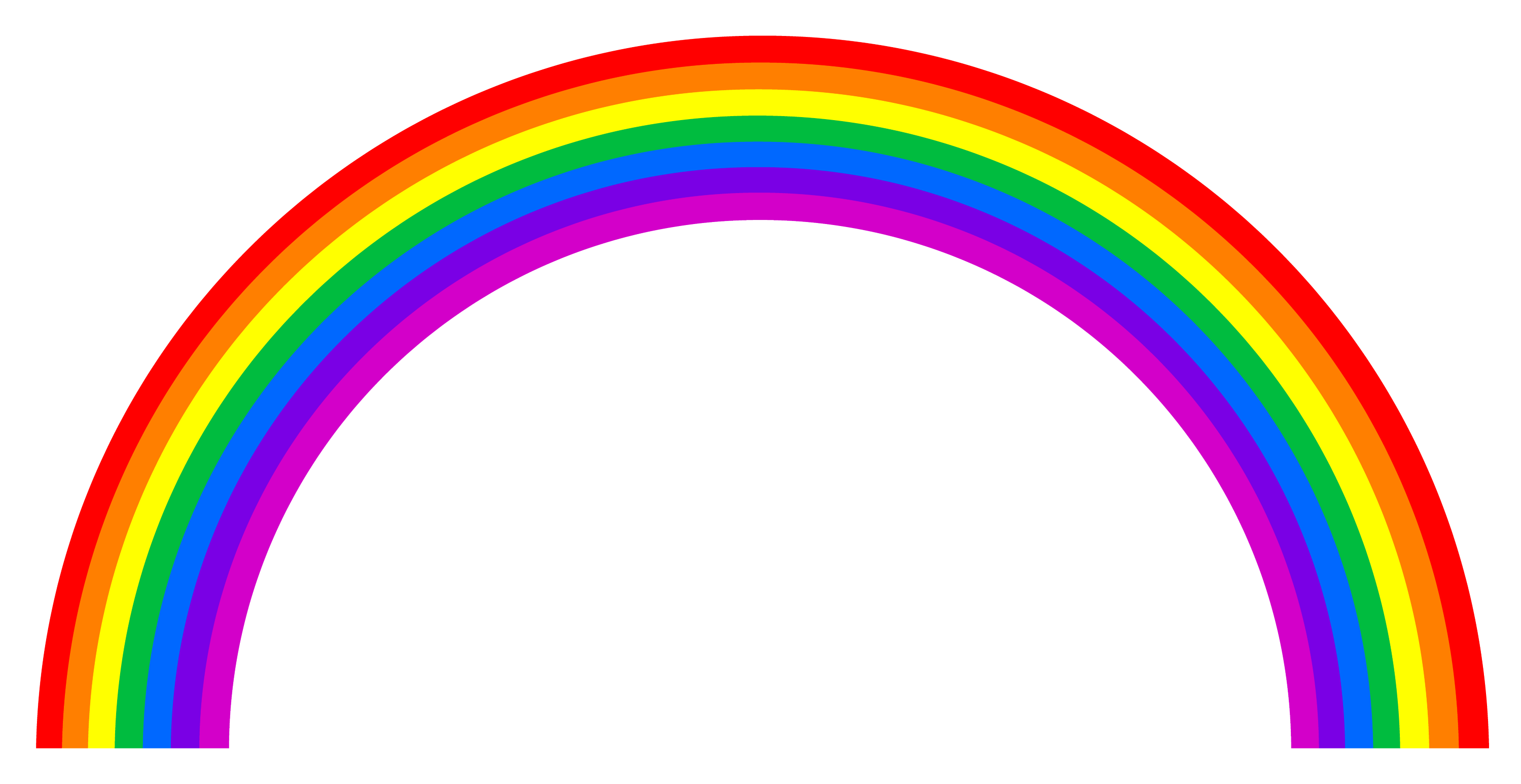 I didn't see one today.
But there is always tomorrow.